No matter what your budget might be, there is a style of kitchen cabinets to give your home a brand new look and the resale value you'll enjoy.
The first step is to find a custom cabinetmaker.
Emerald Coast News pick of this coming season is The Design Studio-Fine Kitchens and Baths located in Fort Walton Beach ,Florida. We had a pleasure talking to leading Designer and Owner of The Design Studio, Stive Kotlowsky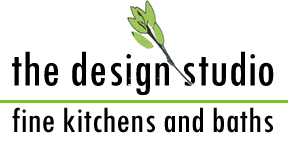 Emerald Coast News: Custom kitchen cabinets are what every homeowner dreams of, but for those with the budget it can be a reality..
Show me more… »