Get Back to Nature with Organic Lawn Products that Produce Lush Lawns and Earth-Friendly Benefits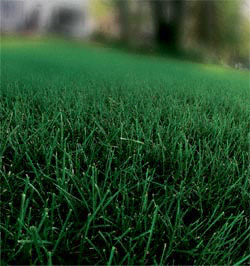 Adopting a "green" lifestyle usually brings to mind taking eco-friendly steps such as improving how you heat and cool your home or choosing a more fuel-efficient vehicle. However, you also can minimize your impact on the planet by maintaining your lawn with products that promote a more environmentally sound way of life.
Last year, members of our Test Drive Team decided to try their green thumbs at lawn care. Our mission was to determine if organic weed-and-feed products could produce vibrant, lush, pest-free lawns that matched up against other lawns treated with synthetic chemicals.

Show me more… »