I have to admit, I was thrown a bit when my husband who was recently sent overseas for an extended work assignment informed me that natural stone was his chosen material for both the bathroom floor and the shower.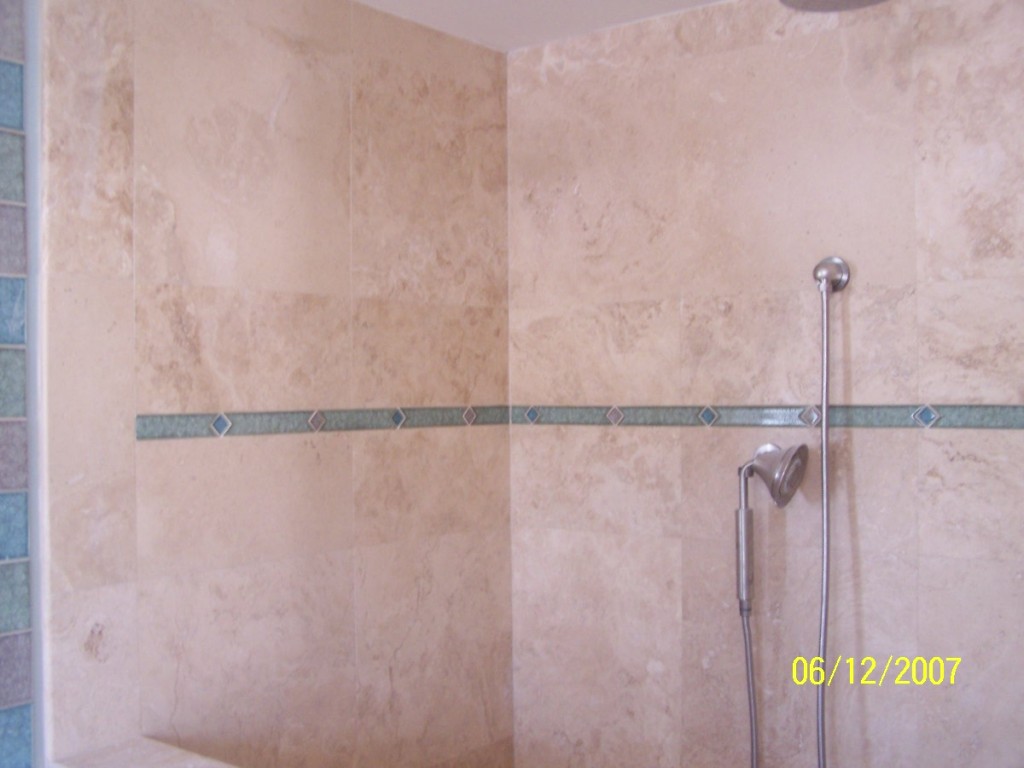 Now it wasn't so much the idea of the natural stone as such but the fact that my husband was insisting on travertine tile: what on earth was that?
I turned to a professional husband and wife team, the owners and contractors of Delphin Design ( www.delphindesign.com ), to assist me with this particular project. This couple, were introduced to me by a close friend of mine who had contracted them to re-tile her kitchen.
My friend was so thrilled with the result and the way they had managed the project that, when she found out I needed somebody to tile my bathroom she suggested I contacted them at Delphin Design.
With the help of my husband I came up with the list of questions I could use when I met with Arthur and Agata.

Show me more… »