There is just one day each year — Valentine's Day — dedicated to celebrating couples. We all know the well-worn rituals: Snag a good dinner reservation, order flowers, buy a box of chocolates and hope that you've done enough.
But what if your plans fall through or, in the aftermath of an exuberant Christmas, you're looking to save a little money without sacrificing romance?
You don't have to look any further than your own home.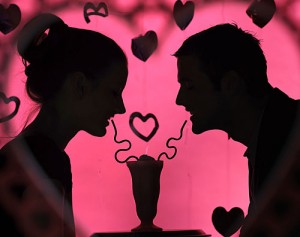 Show me more… »